5 tags
4 tags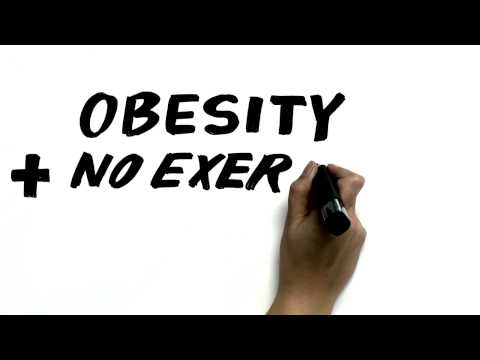 4 tags
3 tags
5 tags
4 tags
Vegie Burger
1 chia seed bun iceburg lettuce sanitarium 'nut meat' cut up and fried egg fried tomato pineapple beetroot avocado Tomato relish
9 tags
Super Healthy Yum Purple Smoothie
Ingredients: Frozen watermelon bits Frozen blueberries LSA  Jalna organic biodynamic plain yogurt rolled oats 1 tblsp flaxseeds 1 ripe banana light soy milk k
5 tags
7 tags
6 tags
4 tags
4 tags
Best Breakfast evverr
I went to "The Farm Cafe" - www.farmcafe.com.au and had this breakfast "the grass is greener" and it was the yummiest breakfast combo I have ever had! So I took a photo and I will try to recreate it and post it on here I promise :). It had 2 poached eggs on sourdough with steamed asparagus, 1/2 an avocado, black cherry tomatoes, dill, some micro herbs, crushed...
7 tags
Muesli
Made some YUM muesli! I know, it looks a bit weird if you don't know what it is.. but it's so easy! Bought a bag of organic whole rolled oats (They're the best for you :) ) and some trail nut and fruit mix from Coles, which has pumpkin seeds, sunflower seeds, hazelnuts, crazens and all sorts of yum. Mix 'em up and add some shredded coconut. Great to add LSA (linseed,...
9 tags
5 tags
Saladtastic
Ingredients: 3 Washed potatoes 1 Carrot Mixed salad leaves Small can of 4 bean mix 1 Cucumber 1 Tomato Sprouts 1/2 cup cooked rice (brown better) Roasted almonds Hummus (see home-made recipe) Spanish onion Small can of corn 1 avocado Lemon Cut potatoes, un-peeled and boil. Let cool. Cut and mix all remaining ingredients, mix add squeeze of lemon. Plate up salad with potatoes and hummus on side....
13 tags
13 tags